Hello, everyone! Welcome to another week of Tell Me Something Tuesday, a fun weekly meme where
Cambria Hebert
asks a question and we answer. This week's question is:
Where would you go on your dream vacation and what would you do?
I feel like I have a bit of an unfair advantage on this question... I've already been on my dream vacation. In August of 2004, my husband and I went with my dad, aunt and cousin to
Ireland
for a week. We had a family reunion over there and stayed a few extra days. Lee and I could only afford to stay a week but my dad and aunt stayed another week after we left. So I thought I would share a few pictures of the places we went and things we did. My dream is to go back there to stay for at least 2 weeks (a month would be ideal) or even buy a vacation home there to escape to (this of course would happen after I make millions being an author). ;-)
One of my favorite places to go on our trip was to Killarney. Yes, we went pub crawling there (an experience I would love to do again!), but also... Killarney was where I felt most at home while we were there. I felt like I belonged there. Unfortunately, I couldn't find any of my pics from when we stopped, so I have to borrow a couple from the internet.
The streets of Killarney, Ireland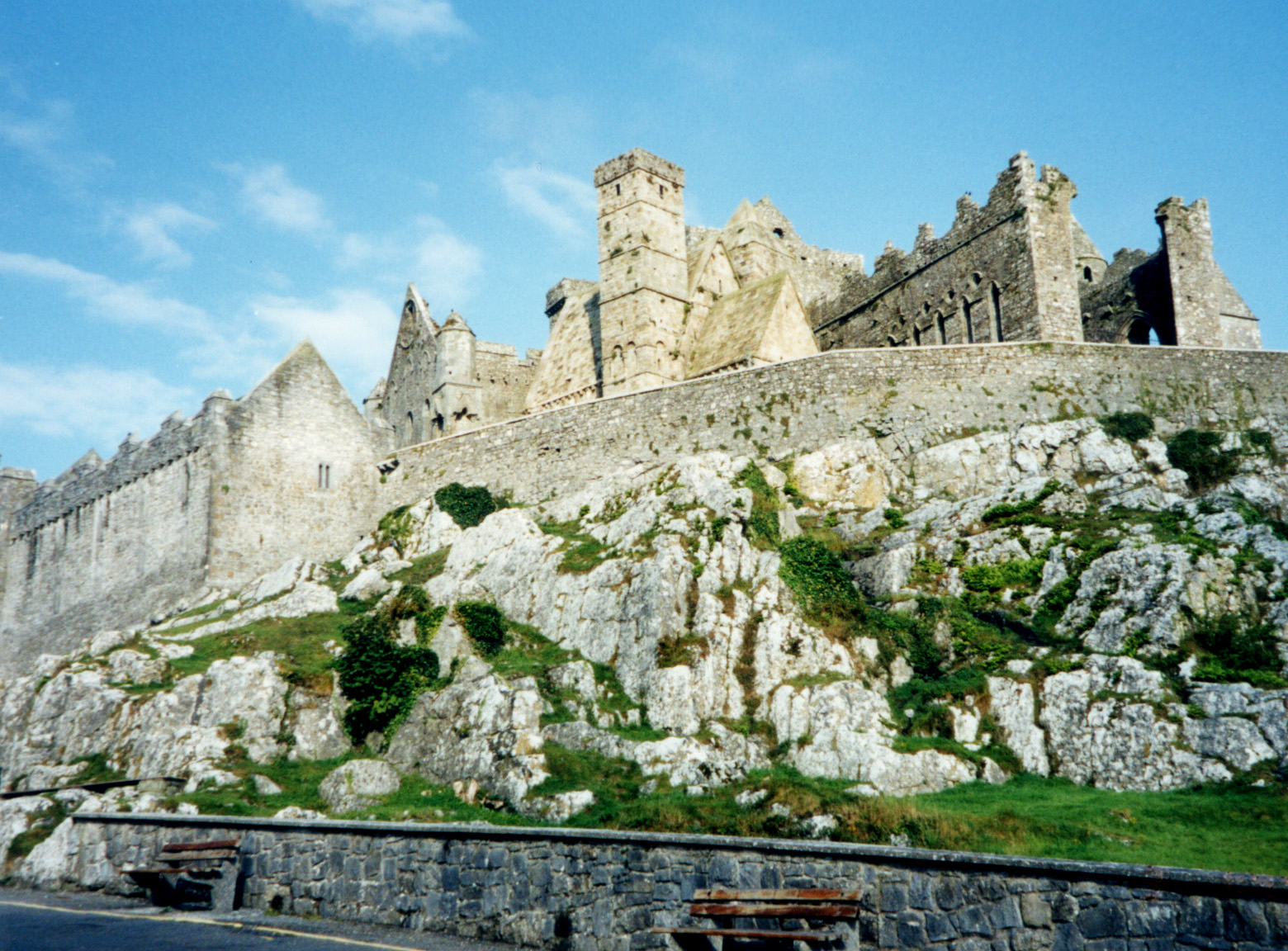 Killarney Castle
I also made a slideshow of some of the pictures I do have, mostly of our time in Dungarvan (where my family is from) and the Ring of Kerry bus tour we took. You even get to see a couple pics of me and Lee. :)
When I go back to Ireland, not only do I want to revisit the old family homestead and return to Killarney, I want to see the Cliffs of Mohar and stand at Tara (where the High Kings used to be selected). I want to go into northern Ireland and return to the Waterford Crystal factory. And of course, I can't go without seeing a hurling match. (This is all why I will need at least 2-4 weeks on my next dream vacation!)
I hope you all have enjoyed going on my dream vacation with me!
Happy Tuesday!
EM